Ideally, a school's grounds should be more than just land where buildings and pitches are conveniently plonked down. At a great school, learning and thinking and doing are interwoven with reflection and just being.
Set alongside the glorious fairways and immaculate greens of the Unico Grande Golf Club, the twenty-acre grounds of Wellington College Bangkok are extraordinarily well-appointed, impressively extensive and, at the same time, refreshingly comfortable.
To support excellence in sport, we have range of world class facilities at our disposal including:
beautifully-manicured grass pitches
artificial outdoor surfaces
a full 400-metre running track
25-metre and 50-metre swimming pools
specialist indoor facilities for basketball, golf, dance and gymnastics.
Alongside our excellent sporting facilities, Wellington's 600-seat theatre can host the grandest and most dynamic of dramatic productions, or the most serious virtuoso recitals.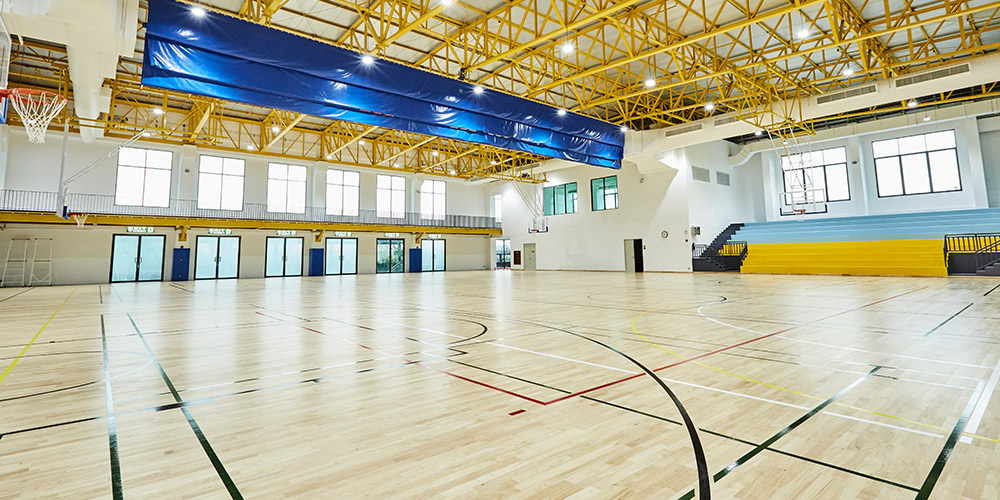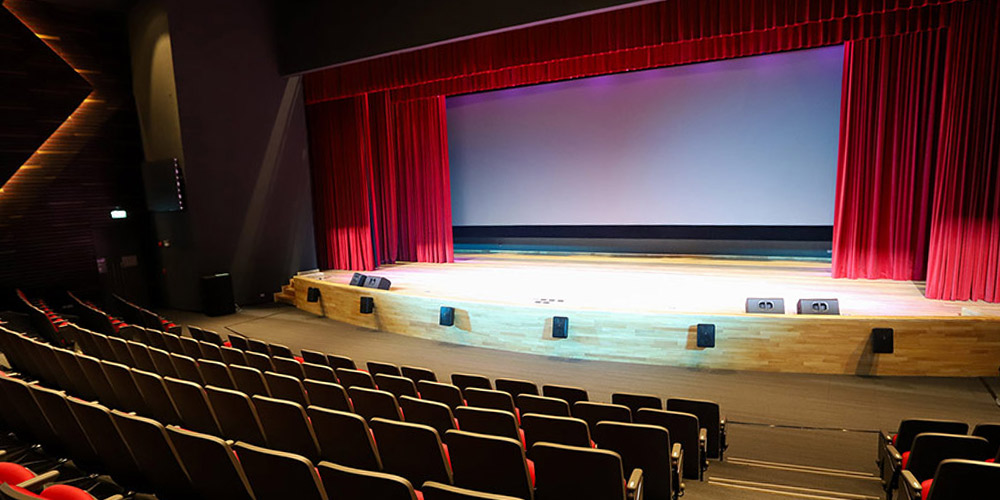 Our classrooms and learning areas are designed to the highest specifications for quality of learning. The Early Years facilities in the Junior School feature not just free-flow to exciting, pedagogically rich outdoor spaces but also vast indoor Learning Studios, which facilitate all areas of development in a dynamic yet personal way.
The Senior School is an outstanding example of twenty-first-century educational design, with Wellington's 5Is – Inspired, Intellectual, Independent, Individual, Inclusive – at the heart of every element.