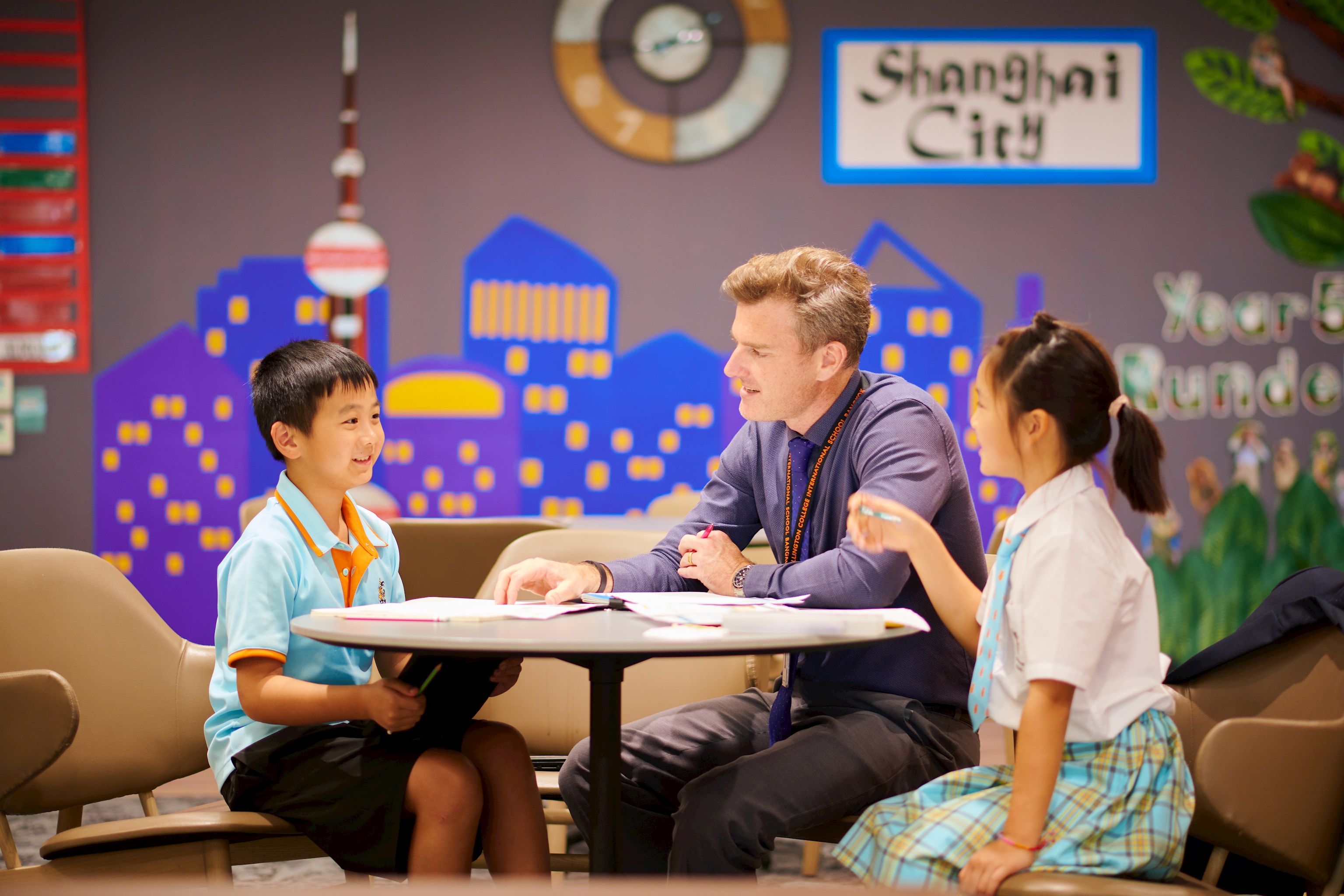 Each Wellington student is treated completely as an individual, with a unique combination of abilities, preferences and goals. Our academic programme is flexible enough to motivate and inspire each individual to achieve their maximum potential.
To be a Wellington student is to experience a wide variety of subjects and learning opportunities and, one way or another, to discover and pursue your passion.
Thanks to our state-of-art facilities and resources, Wellingtonians quickly find that they have access to everything they need to progress quickly and enjoy what they do to the fullest, whether that be in academic, sporting or in extracurricular activities.
We also encourage our students to broaden their experiences, understanding and knowledge of the world around them, rather than focusing solely on their classroom lessons.
Wellingtonians are given plenty of and opportunities to join in trips and excursions, both within Thailand and internationally; from a ski trip to the powder-perfect slopes of Japan, to a cultural excursion to study Thai history closer to home, everyone will have the chance to explore exciting new places which inspire new ways of learning.
With our daily links to Wellington College in the UK and our close relationship with the Wellington College schools in China, we are able to offer a rich, varied and outward-looking experience not just today but also for the future.
We are always pushing to move forward in everything we do, in order to ensure that we can give each student the best possible support, allowing them to pursue their passions and achieve their desired goals. Ultimately, we are committed to ensuring that this approach helps them become the best adults they can possibly be.