At Wellington College International School Bangkok, we teach the British curriculum. Between the ages of 14 and 16, students follow a set of two-year academic courses which lead towards externally assessed IGCSE examinations.
IGCSEs (or International General Certificates of Secondary Education) are the international version of the British government's GCSEs – exams which all students in England take at the end of Year 11. They are the most popular international qualifications for 16-year-olds in the world.
At WCIB, all students take six or seven Core Subjects at IGCSE, as well as some additional non-examined subjects. Students then have the option to choose three further IGCSE subjects from a wide range of options.
Most IGCSEs are assessed at the end of Year 11; some have practical as well as written exams; a few have coursework elements to be completed at different points during the two-year study programme. As each subject is studied separately, at the end of Year 11 students receive a number of separate IGCSE qualifications. Although students need to do further qualifications to gain university entrance, IGCSE results are nonetheless recognised and scrutinized by universities as indicators of student potential.
This is an exciting time for students, who are now invited to explore different subjects and options and to take greater ownership of their journey through education. We have designed the IGCSE Programme at WCIB to provide students with a solid core of subjects and a range of choices which helps to ensure that choices made now will keep options open in the future.
This handbook is designed as a guide to IGCSEs and to those choices. I hope you find it helpful.
Dr Jim Panton
Head of Senior School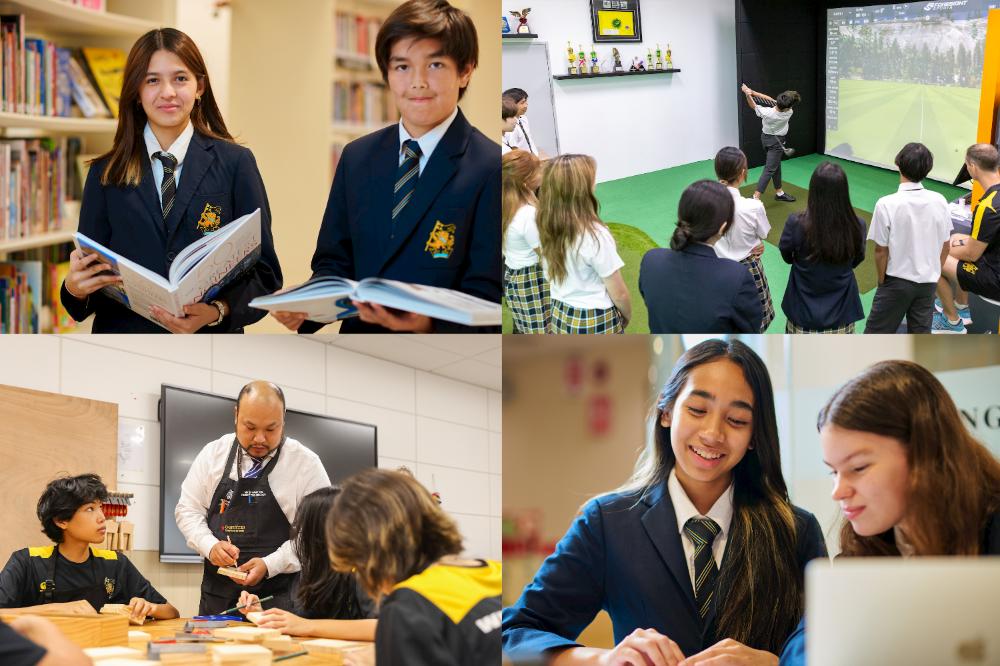 Examination Results
The Wellington family of schools achieves outstanding results at GCSE and IGCSE year on year. The Wellington College (UK) is one of the highest achieving co-educational schools in the UK, while our sister schools around the world are already achieving stellar results at IGCSE and beyond. As we launch our Year 10 IGCSE cohort in 2022-23, with our year 12 (Sixth Form) to follow shortly after, we look forward to joining the Wellington tradition of world leading results in public examinations.