We are very fortunate to have an exceptionally close relationship with our mother school, Wellington College, in Berkshire, England. It is renowned for being an outward-facing school with a strong international perspective and a deep desire to engage proactively and meaningfully with the wider world.
One key way in which these three characteristics have manifested themselves over the past decade is through the growing family of schools opened around the world by the College.
Eagle House, Wellington's prep school, has been an important part of the College for over 50 years, but the past decade has seen the expansion of the Wellington Family of Schools to the rest of the globe.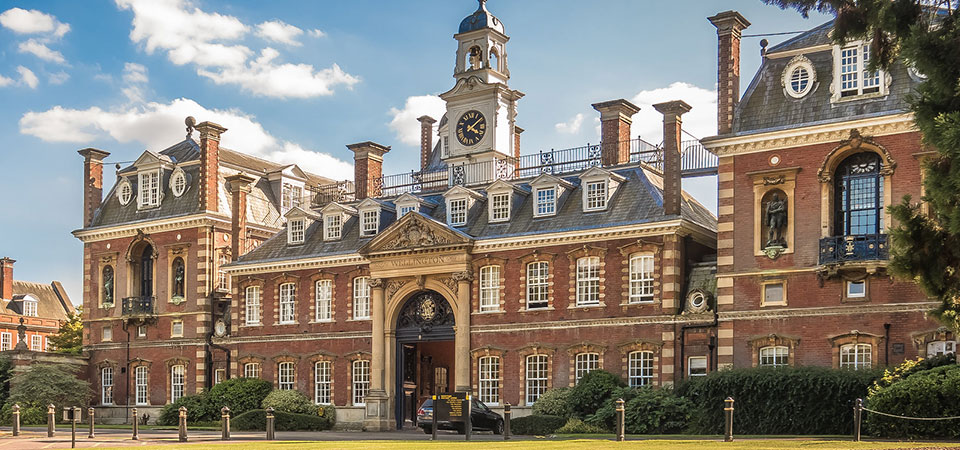 Wellington College International
Wellington College is, without question, one of the world's best premium International Schools groups. We have a number of schools in China as well as Wellington College Bangkok, and are still developing our global network of extraordinary schools. The first Wellington College international school opened in 2011, in Tianjin.
Wellington College China has two other international schools, in Shanghai and Hangzhou, and operates a number of Huili bilingual schools, which offer joint UK and Chinese curriculums, and are positioned at the forefront of bilingual education thinking, both in China and internationally.
We are delighted to share that Wellington International will open a new school in Pune, India in September 2023. Our family is growing and we will have more exciting news over the coming months and years.
The opportunities which arise for the staff and students at all schools as a result of being part of such a powerful and exciting group of schools are numerous, including exchanges, cultural trips and collaborative learning opportunities.