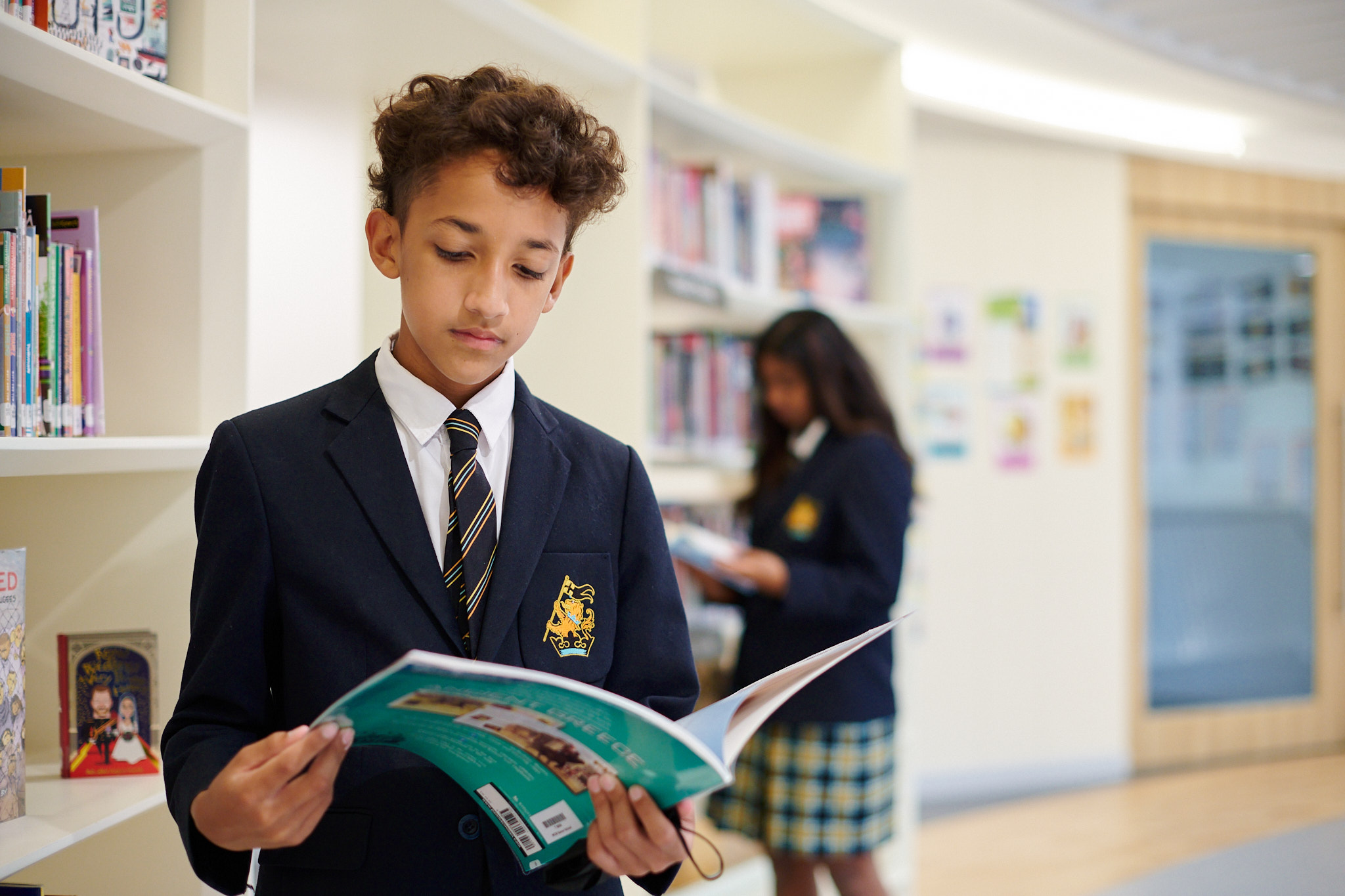 Wellington College is a school keenly focused on academic achievement, looking always to inspire curiosity, creativity and compassion. We are here to enrich our students' lives with enjoyment and deep understanding of our global scientific, linguistic and cultural heritage.
Wellington College Bangkok empowers our students with the knowledge, skills and independence of mind that will make them responsible – and outstanding – leaders of the future.
Our Head of Senior School, Dr Jim Panton brings a wealth of experience in elite schools and universities in the UK, to Wellington College Bangkok. He has recruited an exceptional team of experienced, passionate teachers who will guide and inspire our students
An extensive co-curricular Enrichment programme of sports and other activities is intertwined with classroom-based content to enrich and broaden the education we provide. On top of this, high-quality pastoral provision is central to the Wellington philosophy, with a thriving House system and a purposeful Wellbeing programme featuring strongly in the daily life of the School.
In Years 10 and 11 (age 14-16), students work towards external IGCSE examinations. Some subjects – English Language, English Literature, Mathematics, Biology, Chemistry and Physics – are compulsory 'core' subjects; a broad range of others are options.
In the Sixth Form (Years 12 and 13, age 16-18) we will offer the British A-levels. The undoubted quality of these qualifications stands out across the world and success will give students access to the best English-speaking universities anywhere.
Every member of Wellington College has high expectations – of ourselves and of others; we insist that working hard, and intelligently, must always be the basis of success. We believe strongly that learning is most rewarding in a community that is lively, co-operative, curious and tolerant.
We are delighted to be able to share with you the development of our remarkable new Senior School Building which is now open for students. Please click this link to find out more.