The Performing Arts department is an umbrella entity for the teaching of drama, dance and theatre.
Our driving goal is to provide our pupils with broad interconnectivity between all three art forms and use them to become more confident, communicative and creatively-minded individuals with a greater understanding of the human condition.
Music
Follow the sounds of violins, drums or saxophones and you will find the Music Department. Alternatively, you could be in the Theatre, or a Learning Studio, or even the play areas. Music is everywhere at Wellington.
We are passionate in our belief that all pupils have access to a creative and challenging Music curriculum through which they can develop an enjoyment of music and performing to carry with them throughout their lives.
All students from Pre-Nursery to Senior School are taught by talented and dedicated Music Specialists who tailor lessons to the individual needs and interests of students. From Key Stage 1 up, Music is not just taught through the two classroom lessons a week but also through a variety of Enrichment activities in which children can explore assorted styles of music, perform in ensembles, and refine their skills.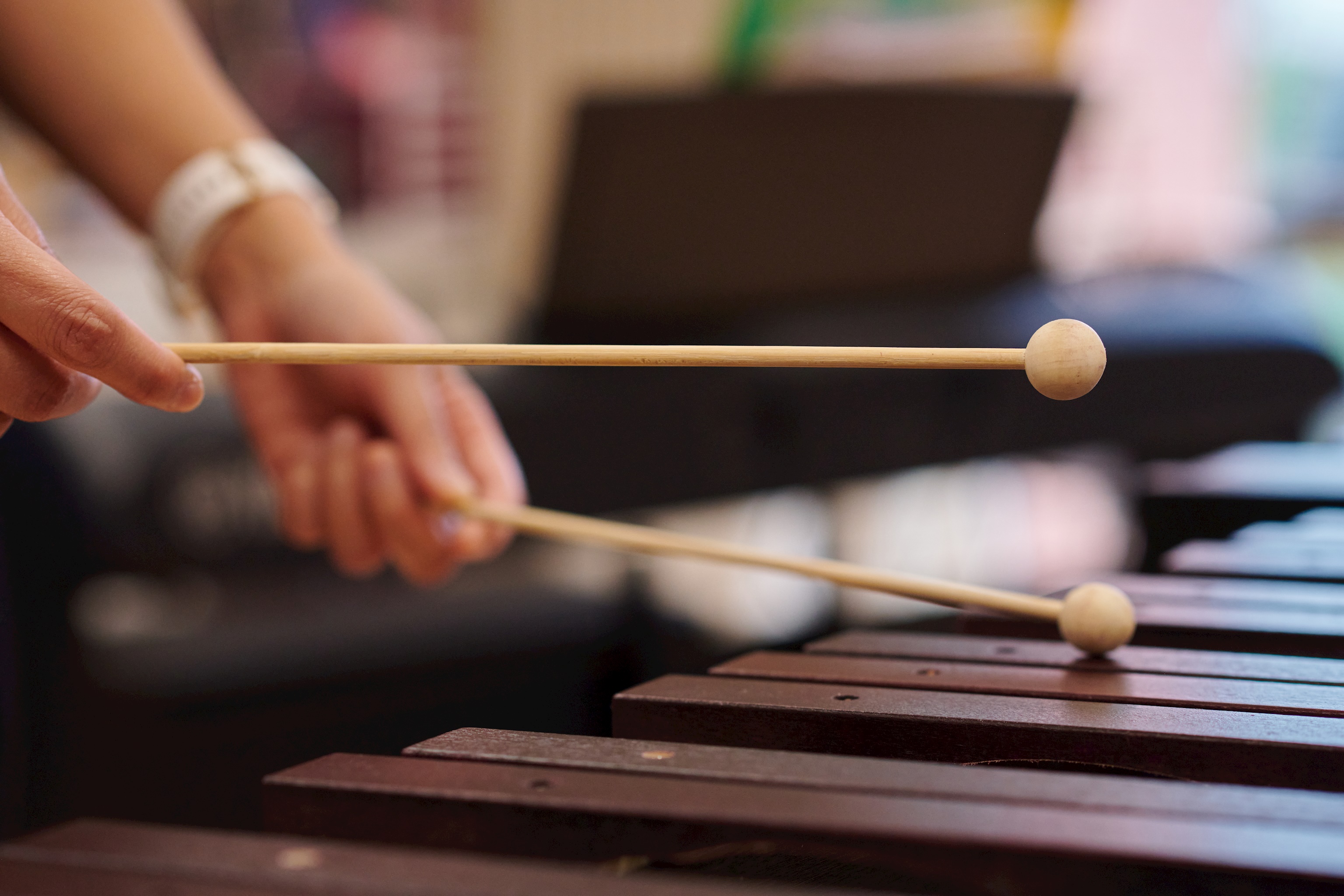 At Wellington, our inspirational teachers allow all children to develop musical independence and ignite a lifelong love of music. All children learn to play an instrument within the classroom and there are plenty of opportunities to expand on this tuition with our team of instrumental teachers who offer lessons on a range of instruments.
Our Music Curriculum is designed to allow children to develop their listening, compositional and theory skills alongside performance work. Our expanding Music facilities and resources, including practice rooms and our brand-new professional theatre, offer our children the space needed to foster the creative process. We are inspired by the opportunities we have for productions, concerts and recital afternoons that are all part of our exciting musical calendar.
---
Drama
Every Wellingtonian is involved, from Early Years onwards, in our imaginative and dynamic Arts Programme, which seeks to enflame the creative imagination and to make the very most of their artistic talent and potential. We want to give every Wellingtonian a lifelong delight in the Arts.
In the dramatic sphere, we offer our students the opportunity to pursue their cultural passions both within the academic curriculum and, more importantly, through a growing programme of events, with opportunities for everyone to perform and showcase their learning and talent.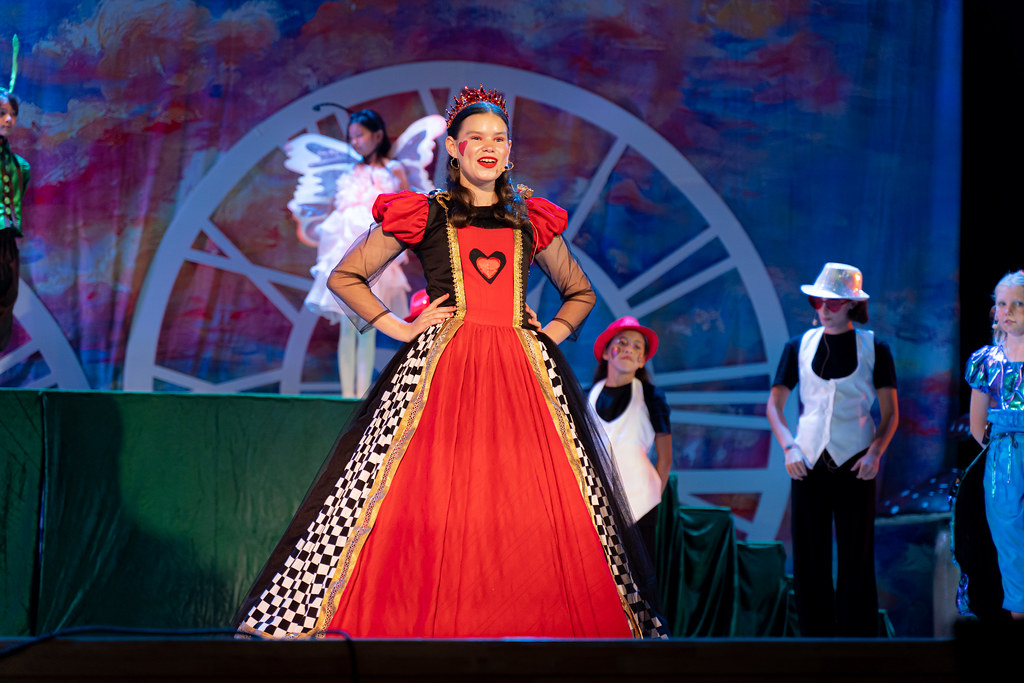 It isn't just in front of the audience that dramatic endeavour can bear fruit. There are ample opportunities for students whose interests lie in the lighting control room, or the sound booth, or backstage as well. Everyone is encouraged to engage with the beauty and joy to be found in the Dramatic Arts.
Our splendid 600-seat Theatre provides the ideal venue for dramas big and small – and the more intimate 80-seat Atelier, on the top floor of our Senior building, offers a sophisticated alternative. The Junior School Arts Learning Studio, offering flexible staging and a very cozy, reassuring atmosphere, has already seen many fun, fabulous performances as well.